Children are the primary actors in the simple human values that make up inclusive play. They are naturally oriented towards sharing, socialisation and accessibility. The design of an inclusive playground must simply respond to these reflexes.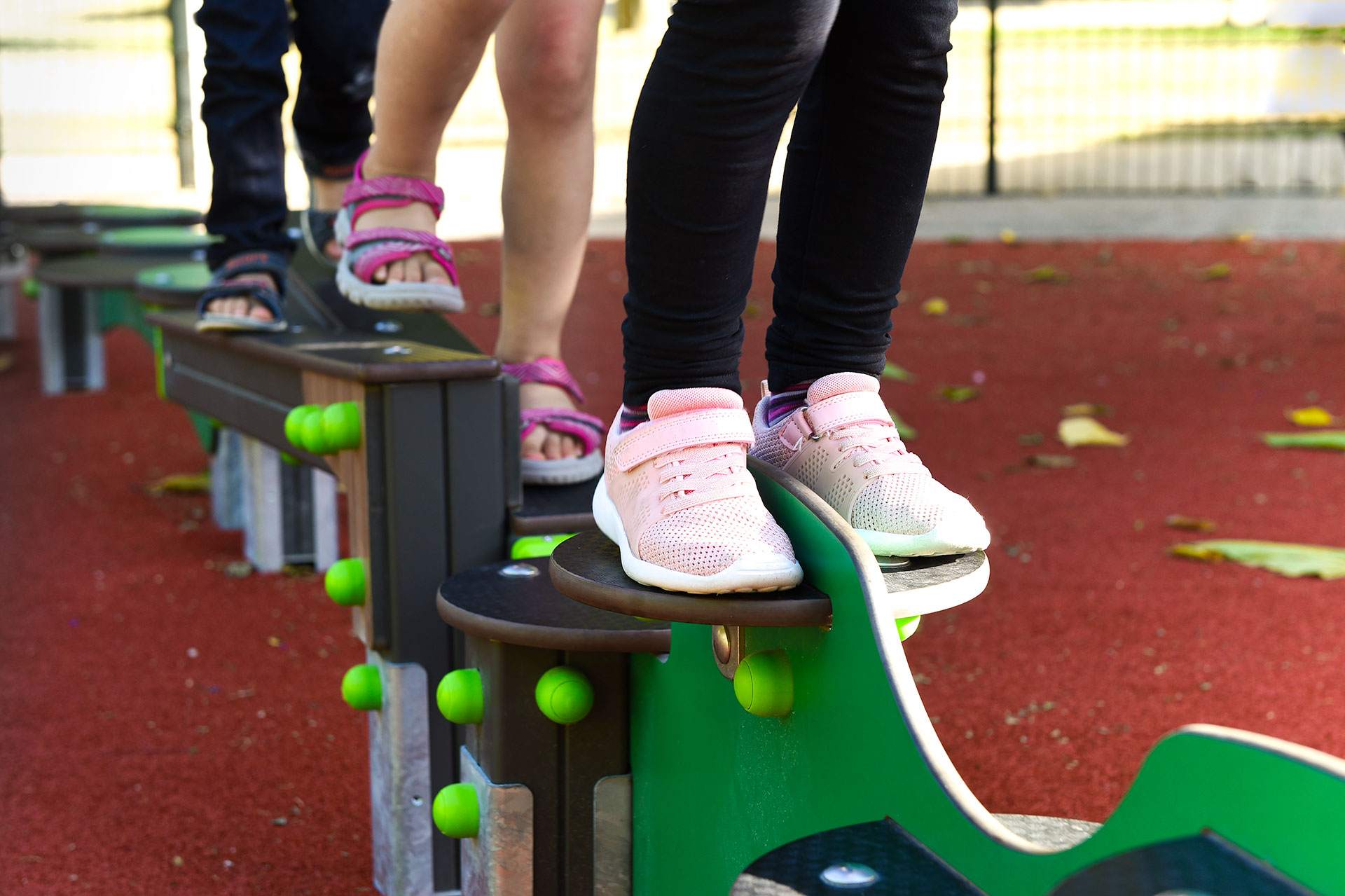 Playing with the senses to create an inclusive world
But keeping it simple is often a complex challenge. It is the details that make the difference. That is why EXTEBOIS is a credible player in the field of inclusive games. Through its structure, team and experience, the company attaches great importance to all the elements that enable the best possible inclusion.
The materials are the first actors of an inclusive playground. The child must recognise the space in which he or she will evolve through his or her senses. Touch, sight and hearing are the keys to understanding the play environment, including for children with a disability in one of these senses. The design carried out by the research department therefore focuses on creating and choosing the most suitable materials and colours for each different universe and each project.
A playground designed for all children
By definition, a playground is a space in which children evolve and develop their abilities. The challenge of inclusive play is to facilitate "playing together". Each child, including children with reduced mobility, must be able to develop naturally, alone and in groups. Allowing children of different ages and with different mobility levels to play together in the same space adapted to each of them is a daily challenge successfully met by the design office.
Building an inclusive playground means taking into consideration all the differences between children (age, disability, social status) and skilfully erasing them to allow them to play together. Inclusive design is practical, directly applicable and makes a real difference on the ground between one accessible playground and another.
The company's playgrounds promote physical expression, sensory, cognitive and social development of the child. From the design stage, the play experience guides the realisation of each project.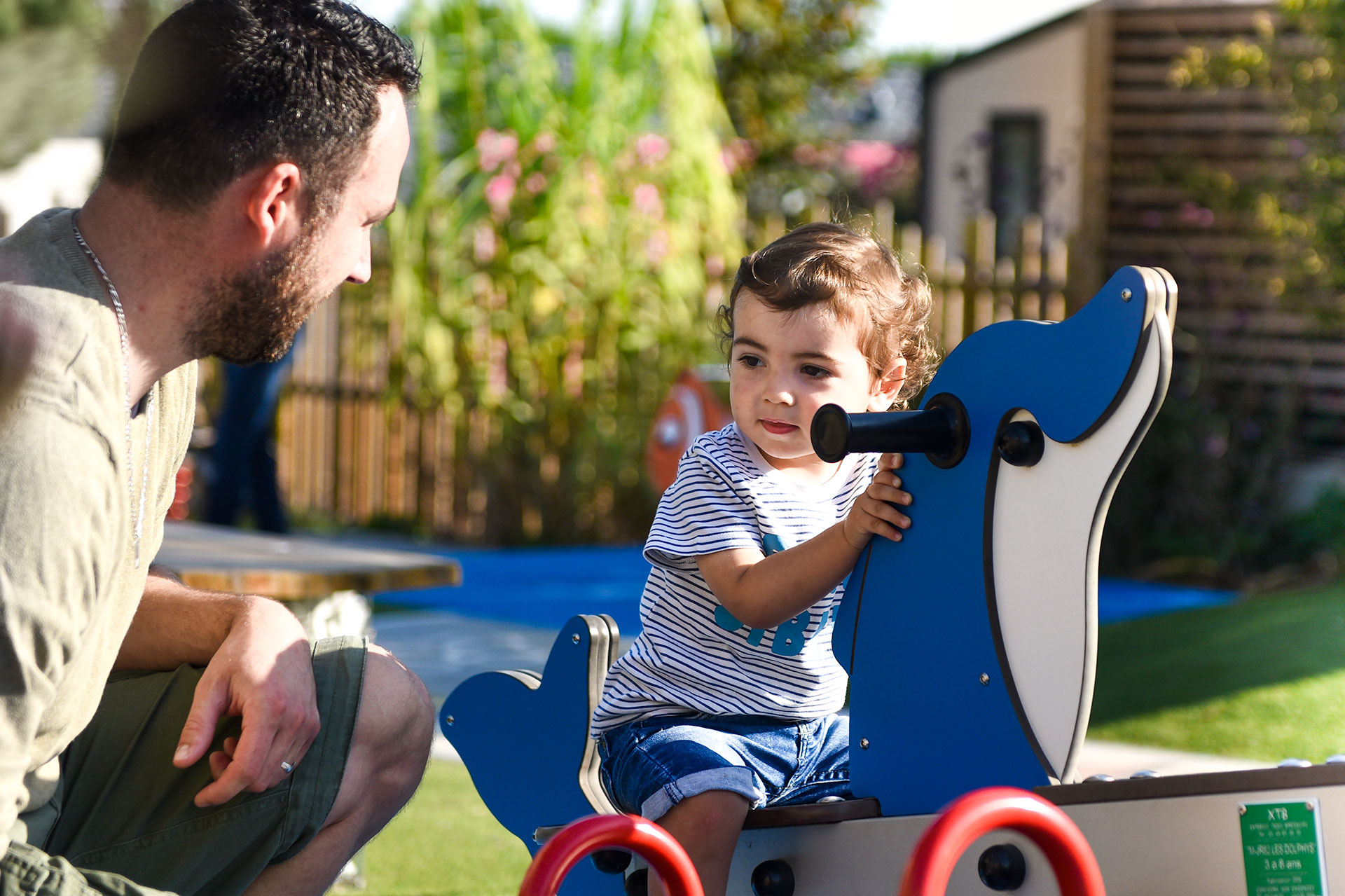 Extébois, having fun in complete safety
EXTEBOIS is a company dedicated to the design of playgrounds. Creating inclusive play is second nature. The company is not a simple assembler of materials but a playground designer.
The company's experience, its know-how, its reassuring dimension and its human scale give it a strong awareness of the challenges. The aim is to design and build a space in which all children can develop with pleasure, sharing and safety.