THE PERSONALISATION OF YOUR PLAYGROUND
Extébois will help you to create
the play structure that suits you !
With the help of the EXTÉBOIS design office, create your own play structure!
Express your desires, EXTÉBOIS builds the product corresponding to your wishes in terms of dimensions, number of users, play functions, materials, colours, budget... while complying with the EN1176 standard.
1. CHOOSE YOUR PLAY FEATURES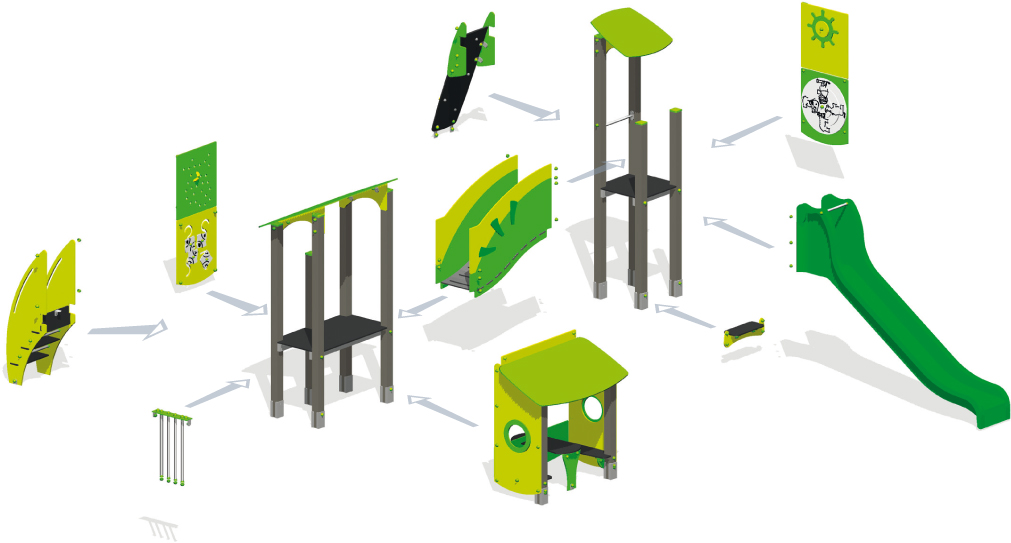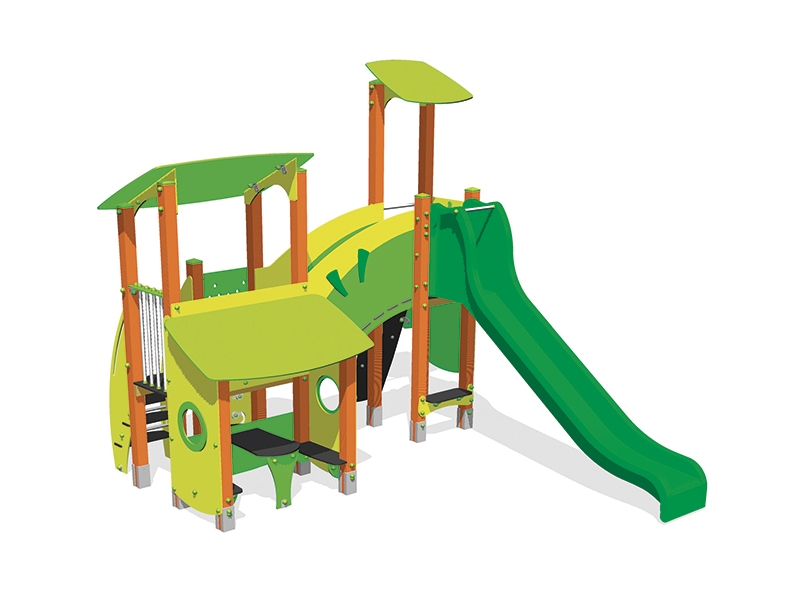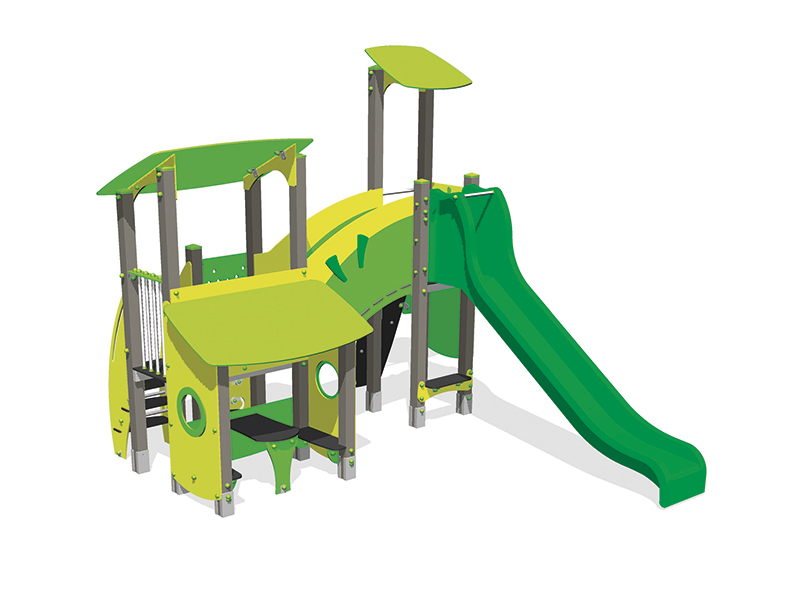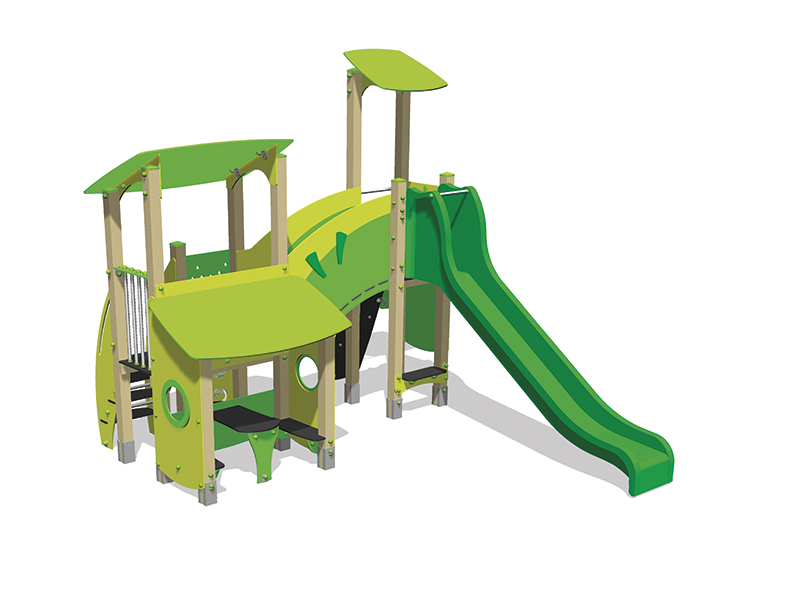 3. CHOOSE FROM 15 COLOURS
All these colours allow you to create your own universe for the children, make yourself happy !