Extébois, a French manufacture
Since 1989, EXTÉBOIS has been designing and manufacturing playground equipment in its 3,700 m² factory located in Bressuire, in the heart of the Deux-Sèvres.

LOCAL DESIGN
The products are fully designed internally by a team composed of 9 people, including 3 designers. This team produces the visual of the proposed playgrounds and creates custom made products in record time.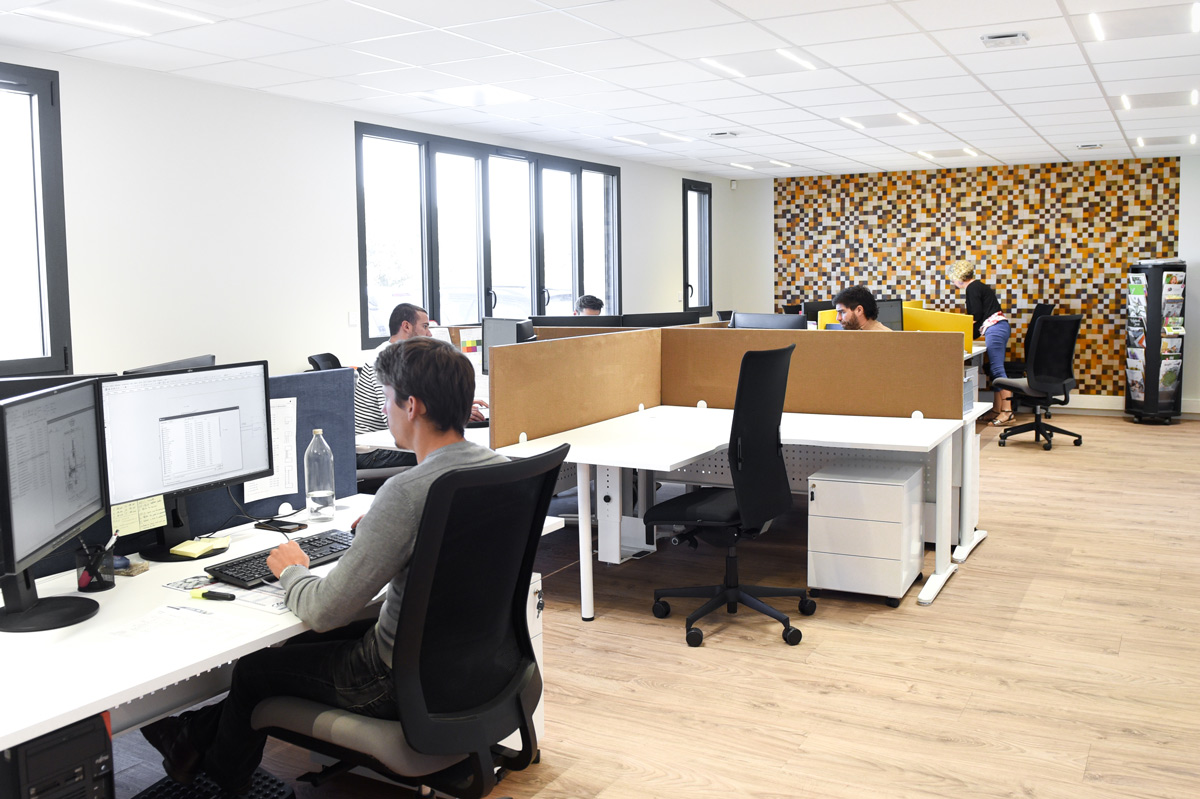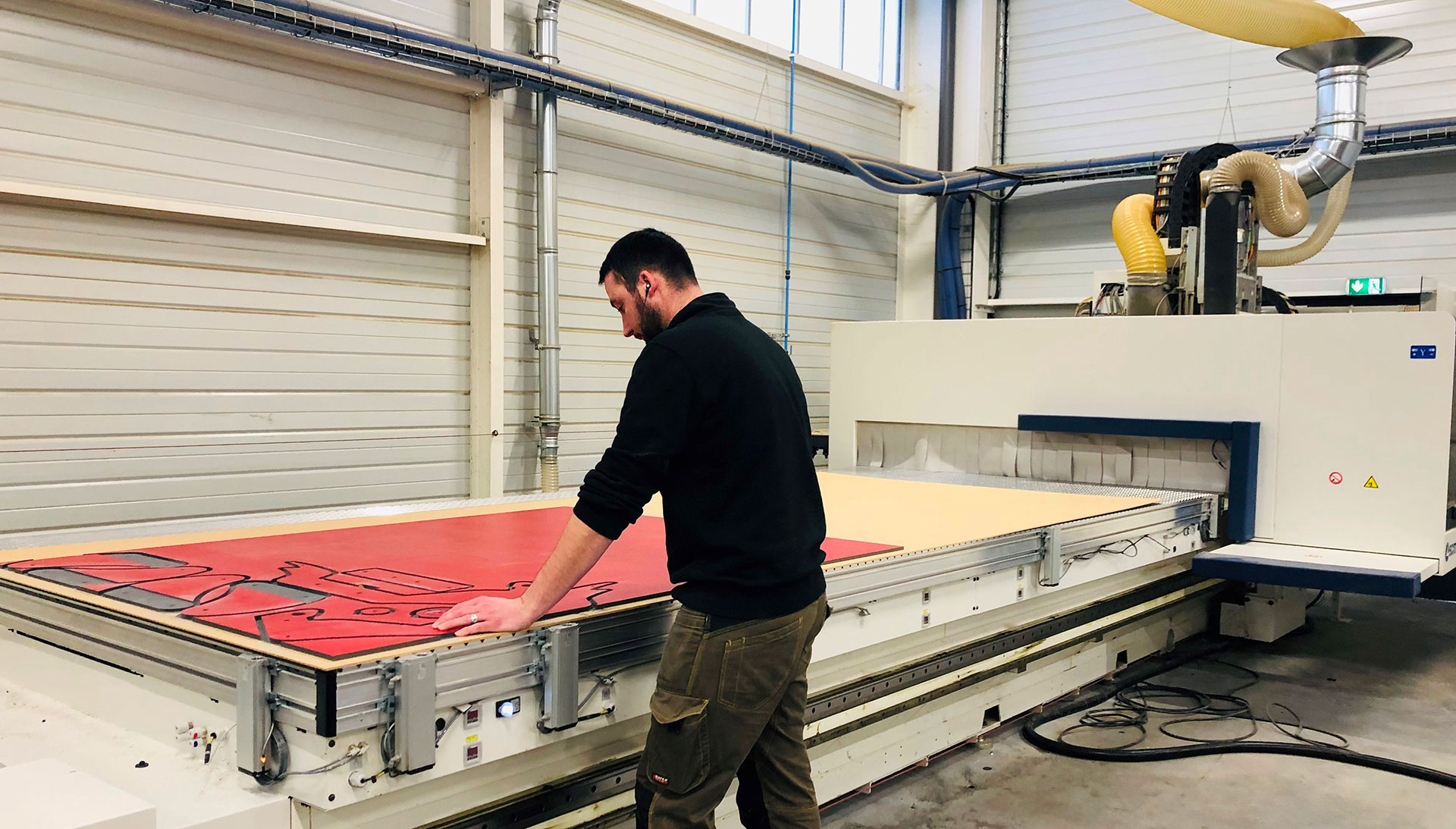 LOCAL MANUFACTURING
Everything is manufactured in our factory. Our machines allows us to proceed with HPL materials, wood, aluminium, Stainless Steel and reinforced ropes. It provides us with highger flexibility and reactivity,
LOCAL SUPPLIERS
EXTÉBOIS works mainly with local suppliers. A big part of the raw materials purchased or subcontracted are produced at a maximum distance of 100km far from Bressuire. It brings us many advantages: limit the impact of transport, reactivity to specific requests, and preservation of local employment.
DISCOVER IN A VIDEO, THE LIFE AND THE MANUFACTURING PROCESS OF AN OUTDOOR PLAYGROUND.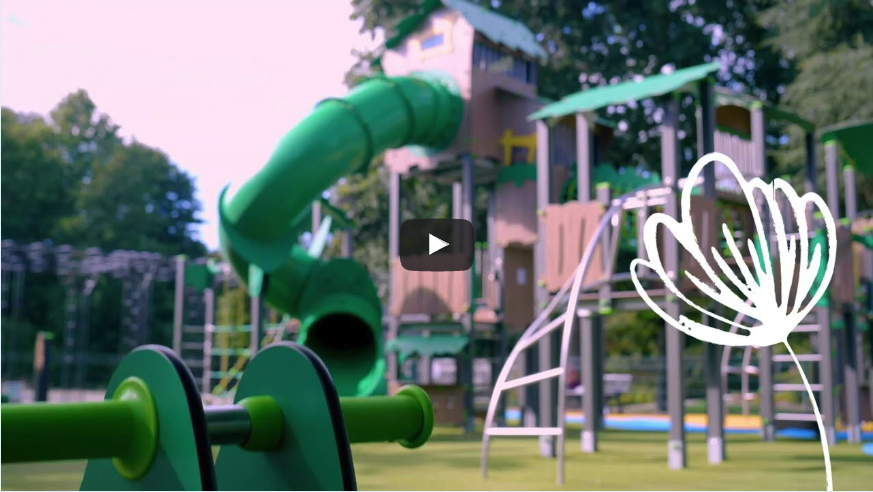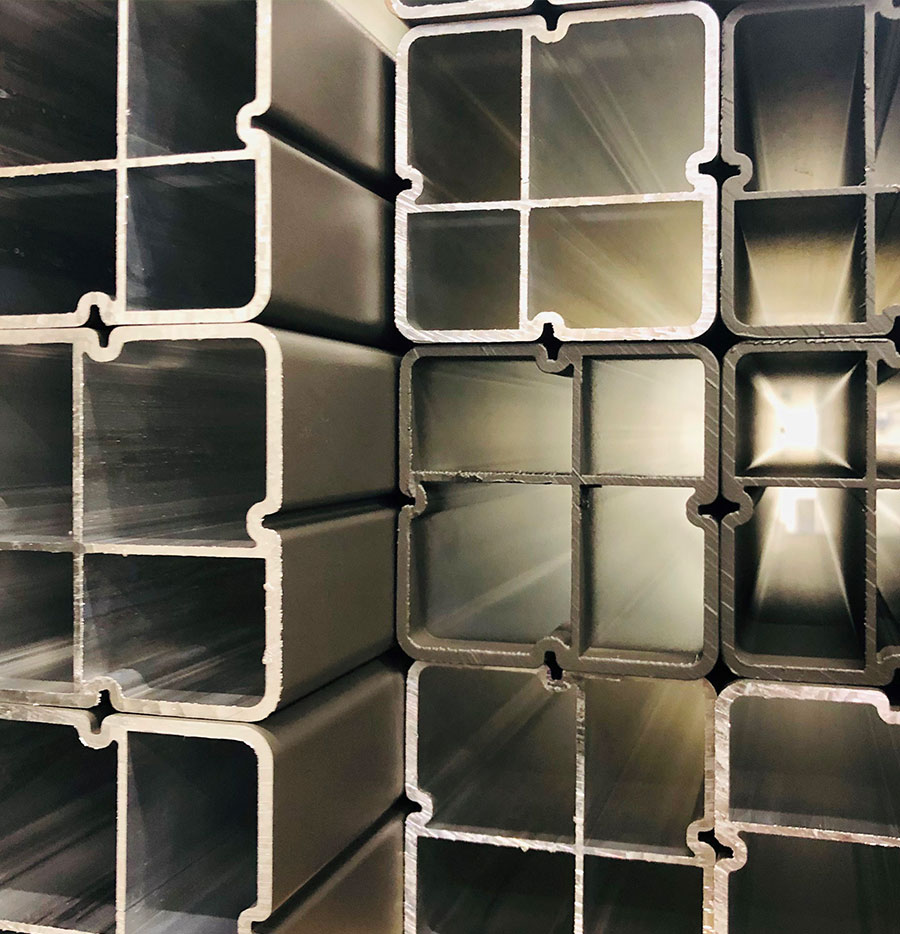 EXTÉBOIS, quality first and foremost
PRODUCING WITH QUALITY MATERIALS
A playground is made to last. For all its play equipment, whether wooden or metal, EXTÉBOIS selects the best materials so that your playground will last for years with a minimum of maintenance and upkeep.
MANUFACTURE IN ACCORDANCE WITH EN1176 AND EN16630 STANDARDS
The playground equipment complies with the EN1176 standard, and the fitness trail equipment with the EN16630 standard. To always design these products in compliance with the standards, APAVE, specialist in the control of human, technical and environmental risks, has been working with EXTÉBOIS for many years to certify its products.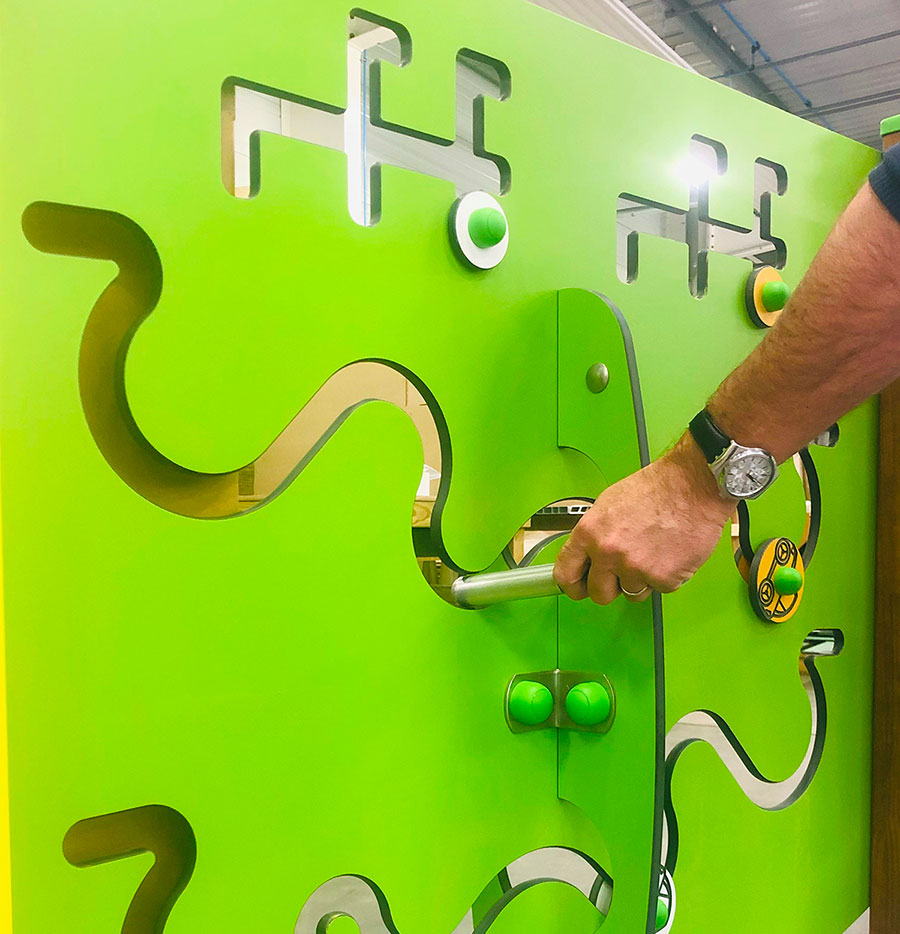 CONTROL THROUGHOUT THE PROCESS
EXTÉBOIS has set up internal controls at all stages of the development of a playground project. They allow to propose, design and manufacture products that are totally compliant, made to last, and easy to install.
Extébois, a commitment to values

French know-how and manufacturing

An inclusive and tailor-made design

A commitment to the environment