The materials for your playground
With Extébois, choose quality and durability thanks to resistant and ecological materials. Benefit from a unique and responsible play structure!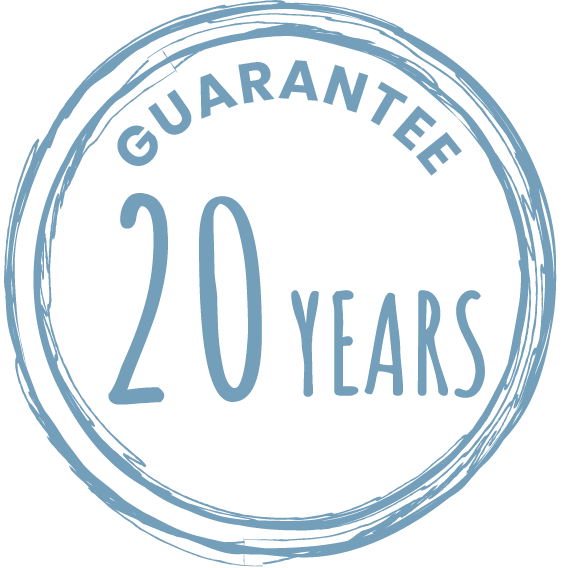 ALUMINIUM POSTS AND CROSSPIECES
EXTÉBOIS has developed its own extrusion dies for its aluminium posts and crosspieces to provide them with high mechanical strength and a personalised appearance.
There are 4 profiles :
For crossbars :
For posts :
68x68 mm,
90x90 mm,
Ø 89mm
The internal reinforcements increase the bending strength of the profile and prevent crushing when tightening the bolts.
The grooves on each side provide aesthetic appeal, mechanical reinforcement, and allow the use of anti-crush washers for bolts.
The anthracite grey or beige polyester lacquered finishes blend perfectly with all the panel colours and give the posts a silky touch.
The aluminium chosen is 6063T66 quality with very high mechanical resistance. This allows them to be guaranteed for 20 years against structural failure.
The finishing caps are riveted to the profiles and thus become non-removable.
These profiles allow the assembly of the structures by stainless-steel through bolts with tamper-proof nut covers, thus guaranteeing the longevity of the structures.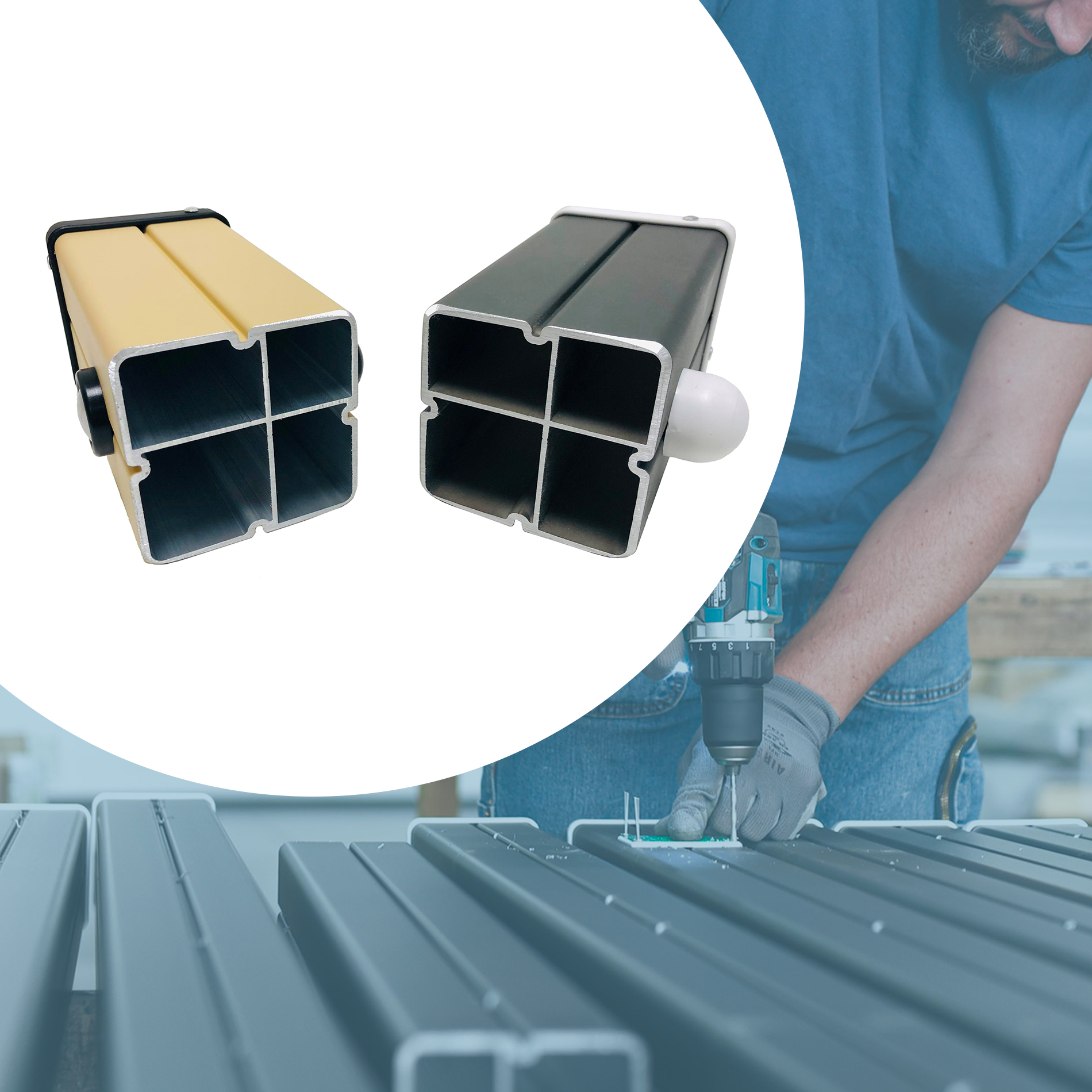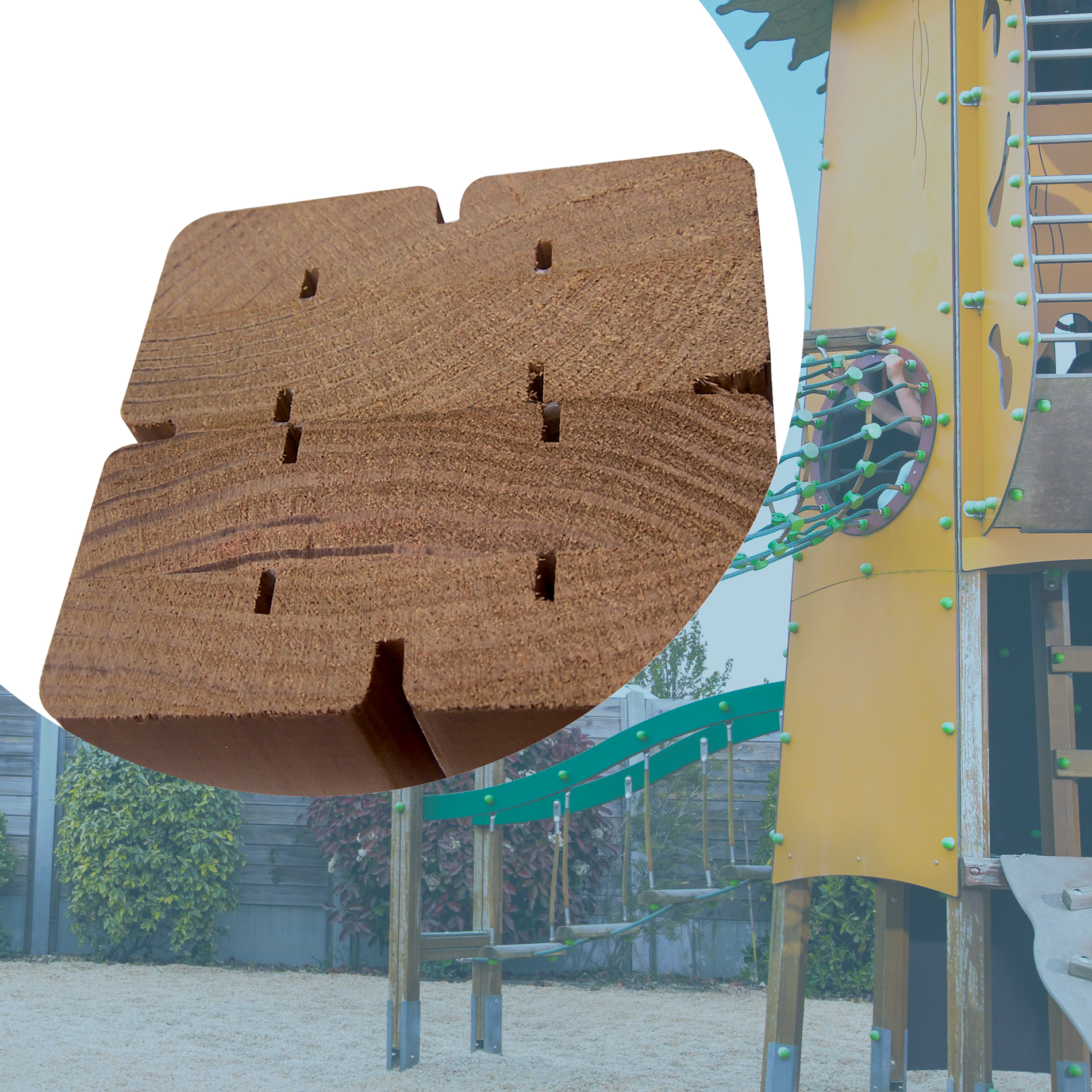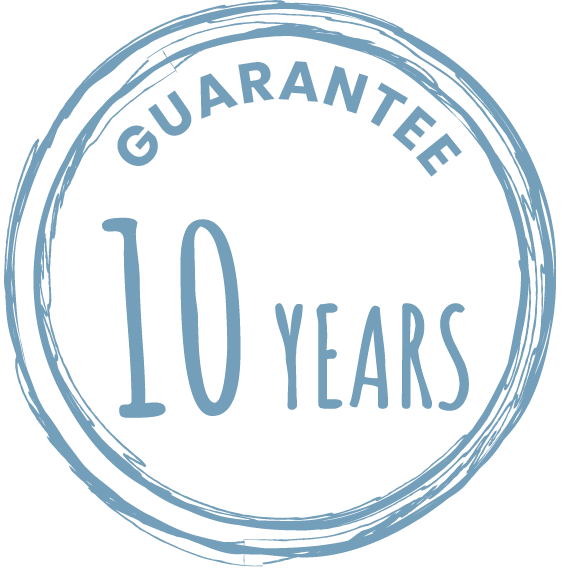 GLUED LAMINATED TIMBER POSTS
Made of wood from French sustainably managed forests (PEFC certification), the glued laminated posts undergo a class IV autoclave treatment against rot and insects and are thus resistant to bad weather and humidity.
The choice of high quality glued laminated posts guarantees :
No knots, splinters, or other defects
Improved and durable mechanical strength
No distortion
The finishing glaze provides :
Aesthetic honey-coloured finish
A softer touch
Extra protection against the weather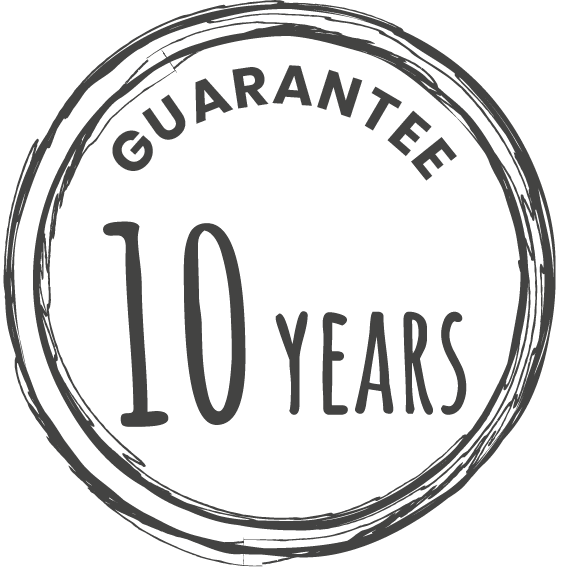 WOOD FOR SPORTS APPARATUS
All the fitness trail, mini-course, and mountain bike course equipment are made of class IV autoclaved French PEFC pine.
The large cross-sections of the posts - from 110 to 200 mm in diameter depending on the product - give the equipment a high level of resistance.
All the woods are systematically sanded to remove any risk of splinters.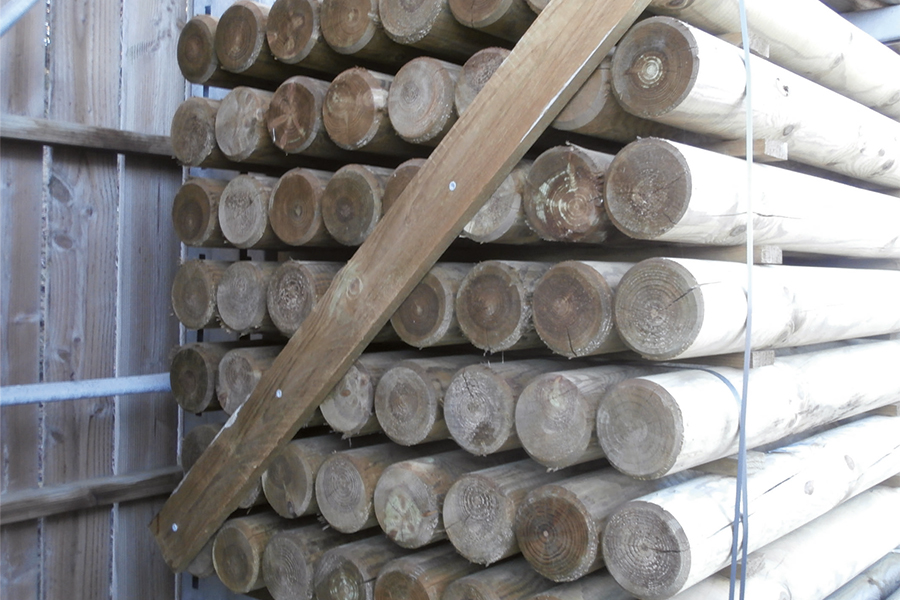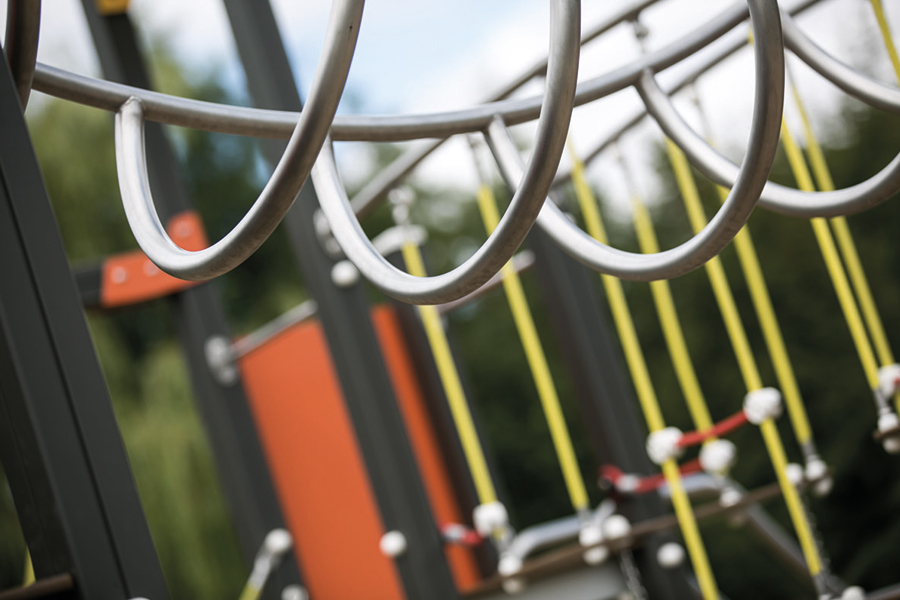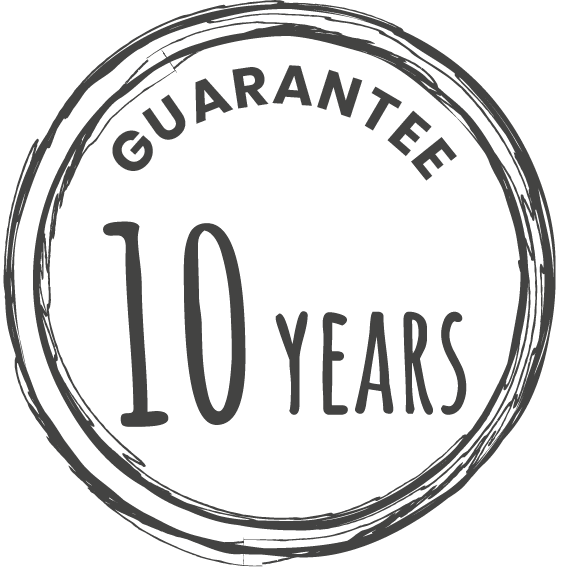 STAINLESS-STEEL HANDRAILS AND RAILS
The handrails, tubes, and ladders are made of fully welded stainless steel, thus providing aesthetics and strength. They are fixed to the structure by stainless-steel bolts.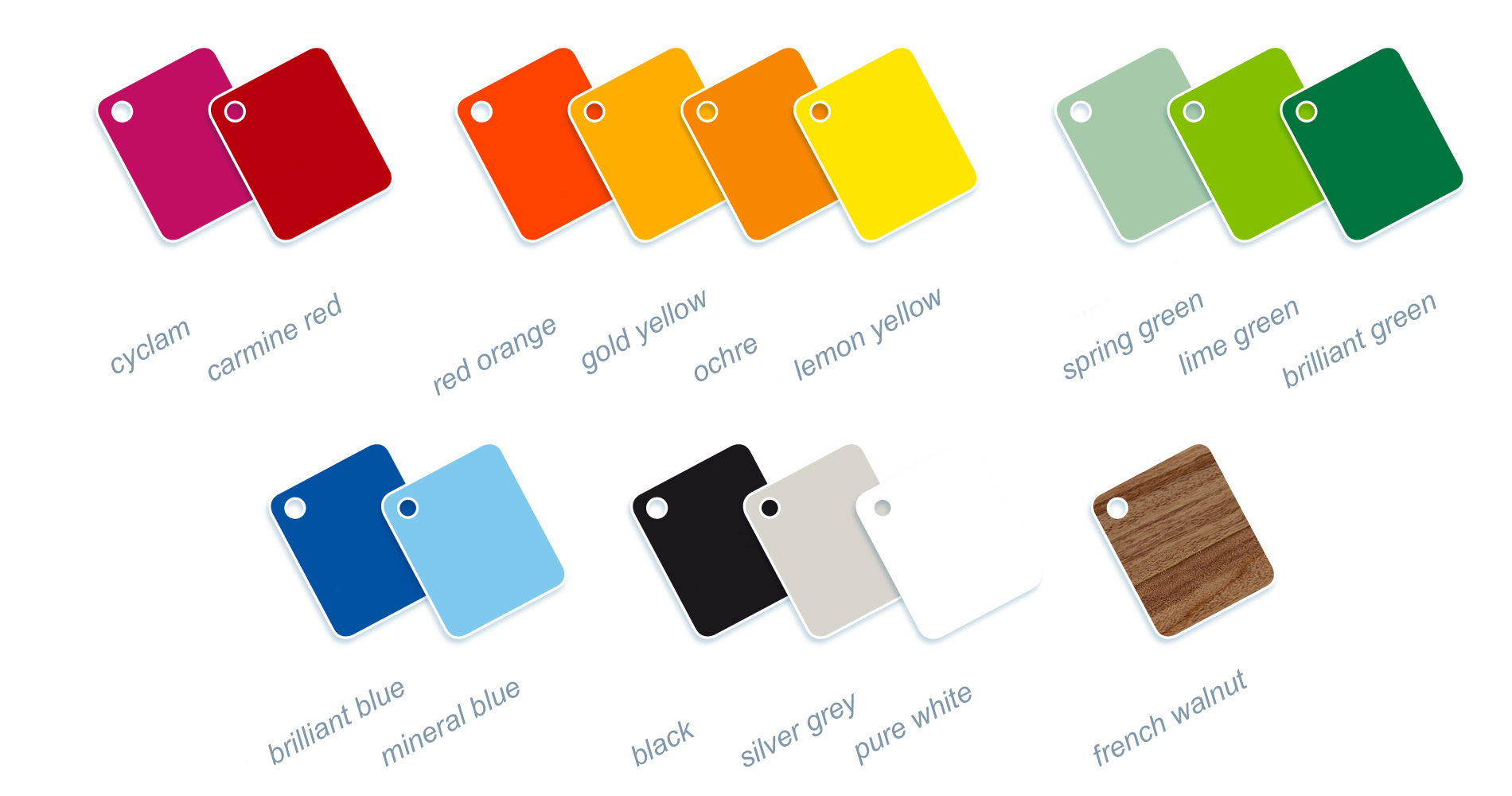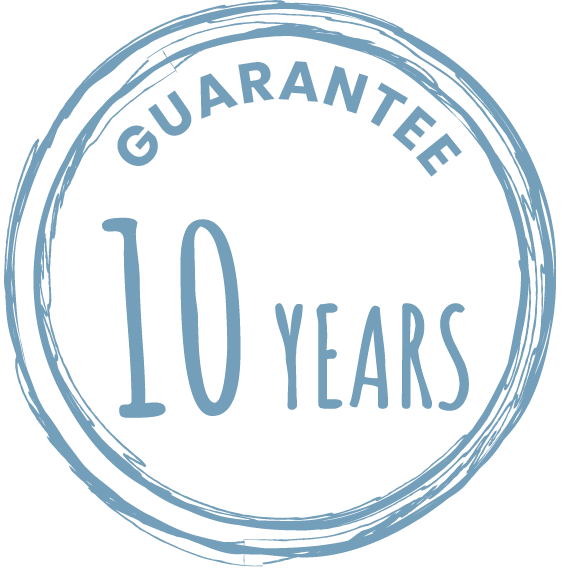 High Pressure Laminate (HPL) is a composite material made of wood fibre and resin. Completely unaffected by humidity and climatic conditions, this rot-proof material has perfect dimensional stability and high mechanical resistance.
The thickness used range from 10 to 15 mm.
For floors, an anti-slip surface structure prevents the risk of unintentional slipping on wet floors.
The 15 colours are guaranteed for 10 years against UV radiation.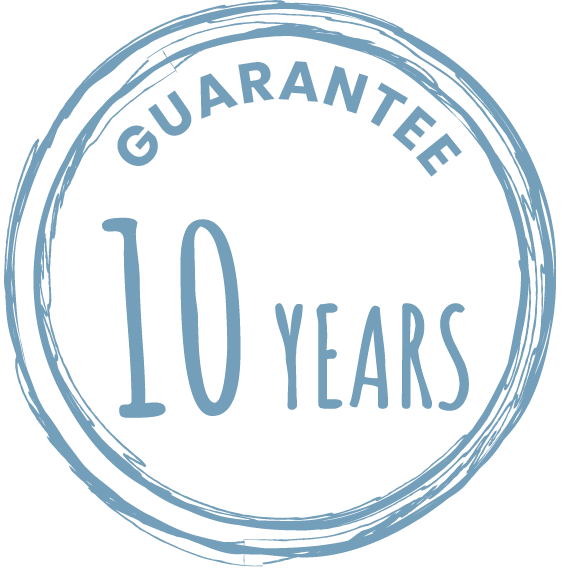 The glued laminated and aluminium posts are mounted on 3mm thick galvanised steel plates. This avoids any contact with the ground and prevents premature ageing of the wood and allows for potential dismantling of the structure without damaging the posts.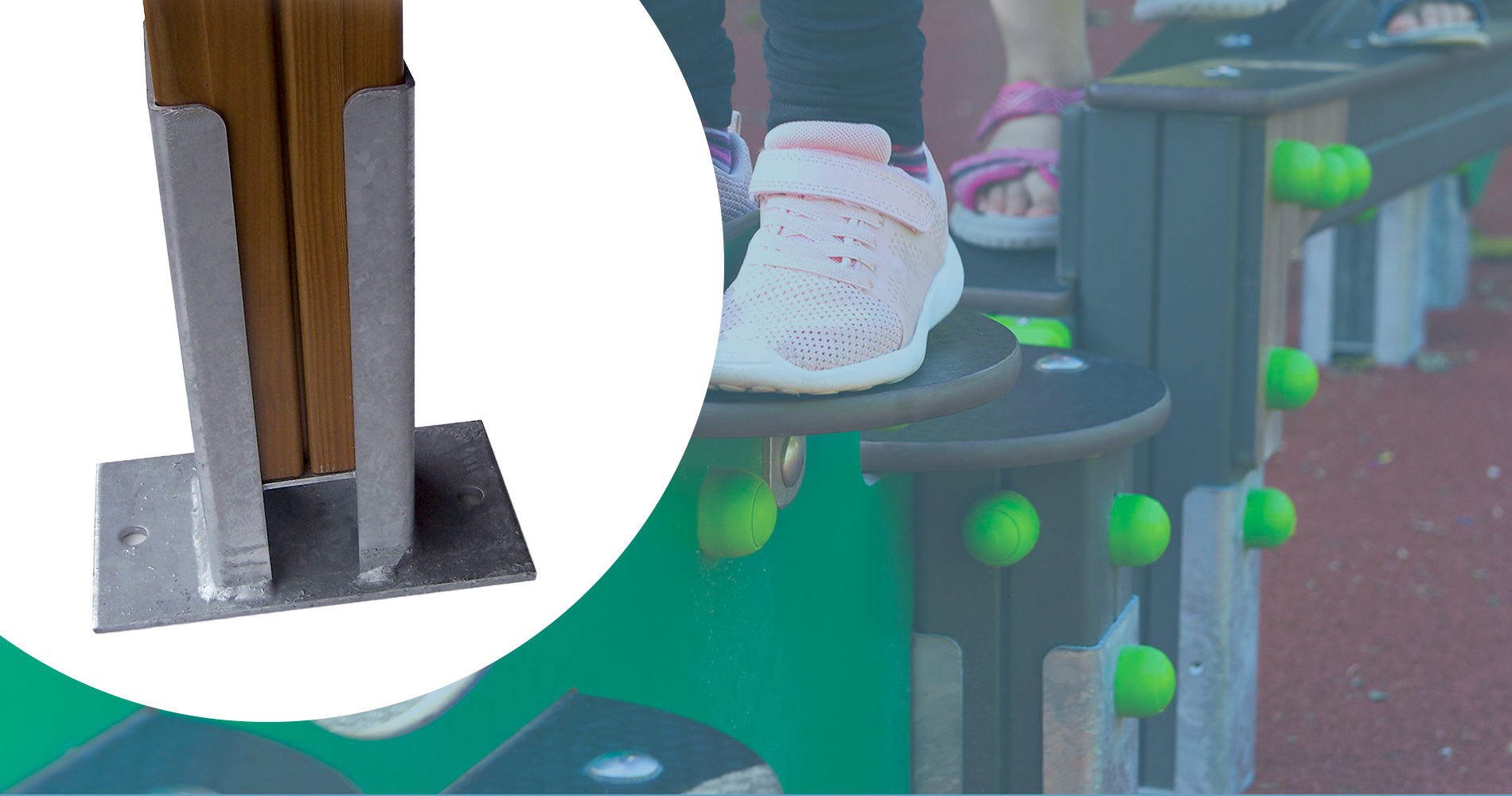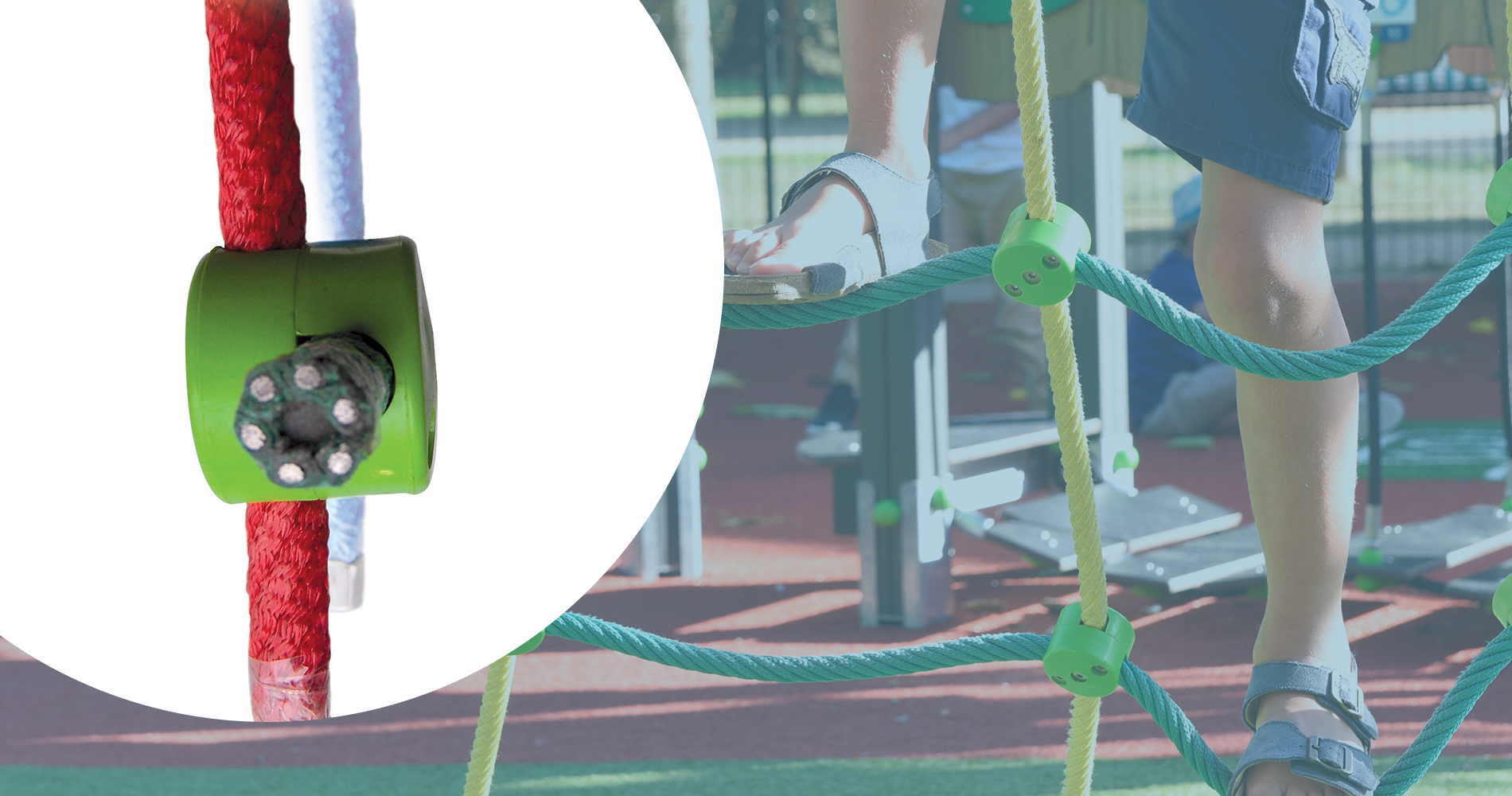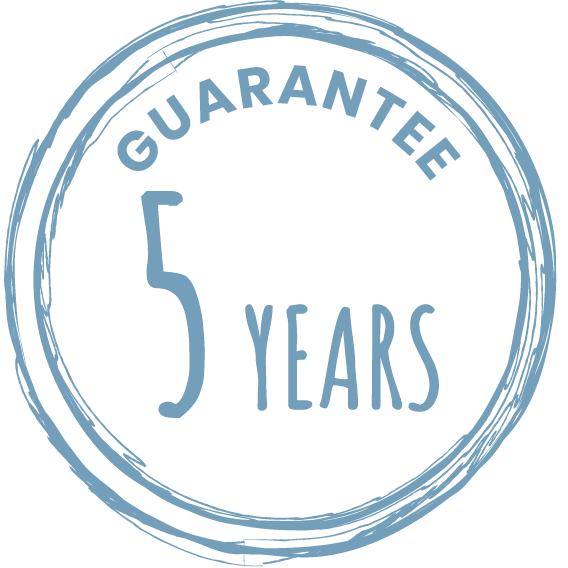 The ropes are made up of 6 steel strands sheathed in polyester fibres with anti-abrasion treatment.
The stainless-steel lugs are assembled to the rope using a pneumatic crimping machine, thus guaranteeing maximum resistance to tearing.
The polypropylene braces, fixed with stainless-steel screws, guarantee a foolproof assembly, and allow the rope to be changed easily on site.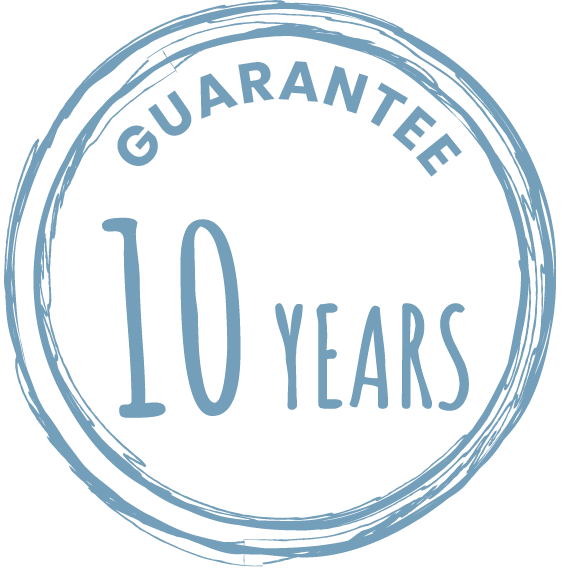 STAINLESS-STEEL ACCESSORIES AND FASTENERS
All tubes, bolts, screws, lock nuts, chains, and assembly brackets are made of stainless steel. The durability of the sets is therefore guaranteed by these corrosion-resistant fixings.
Non-removable polypropylene covers protect the bolts from vandalism.
Anti-crushing washers on all posts and crossbars prevent the bolts from penetrating the wood when tightened.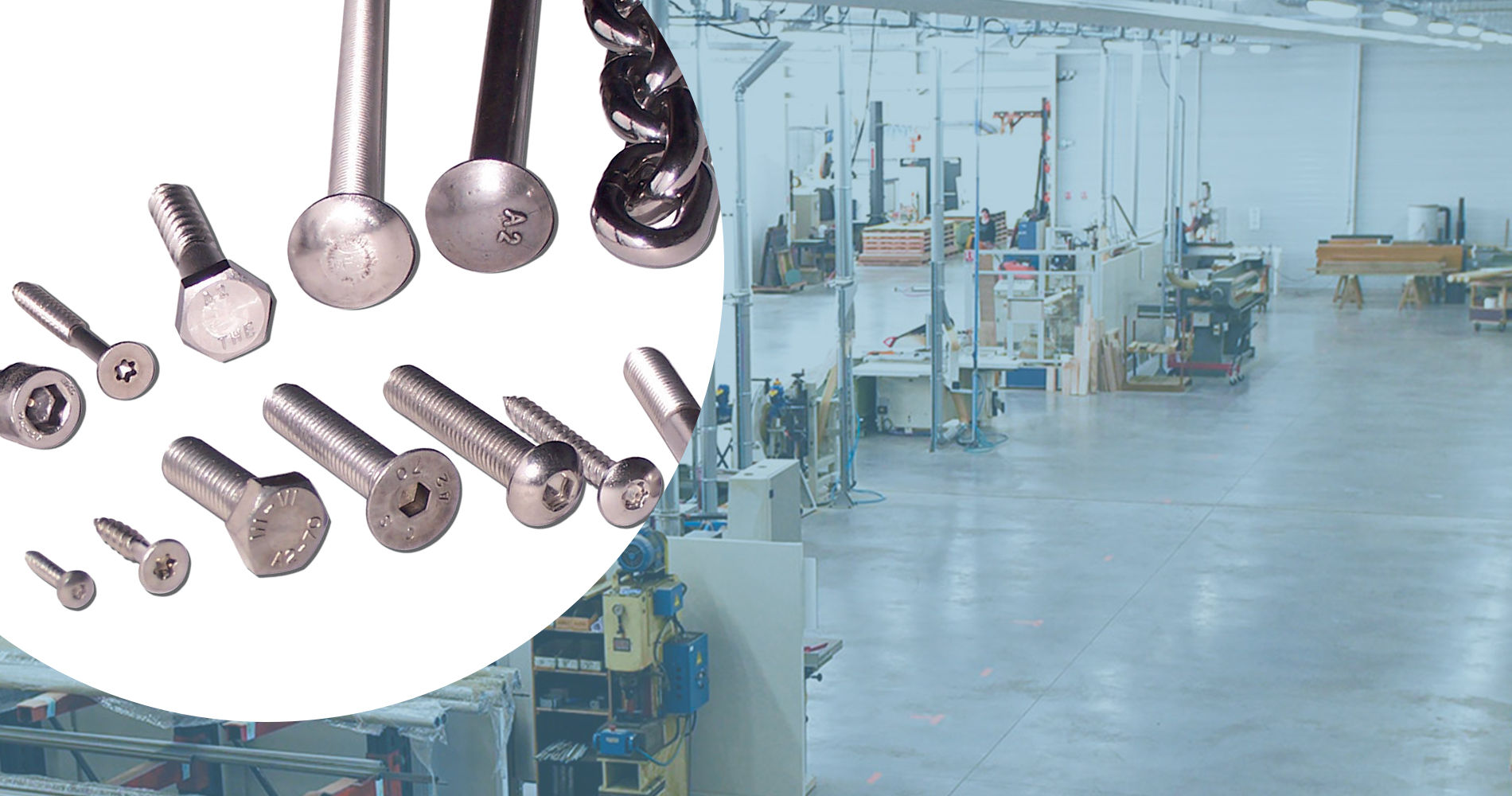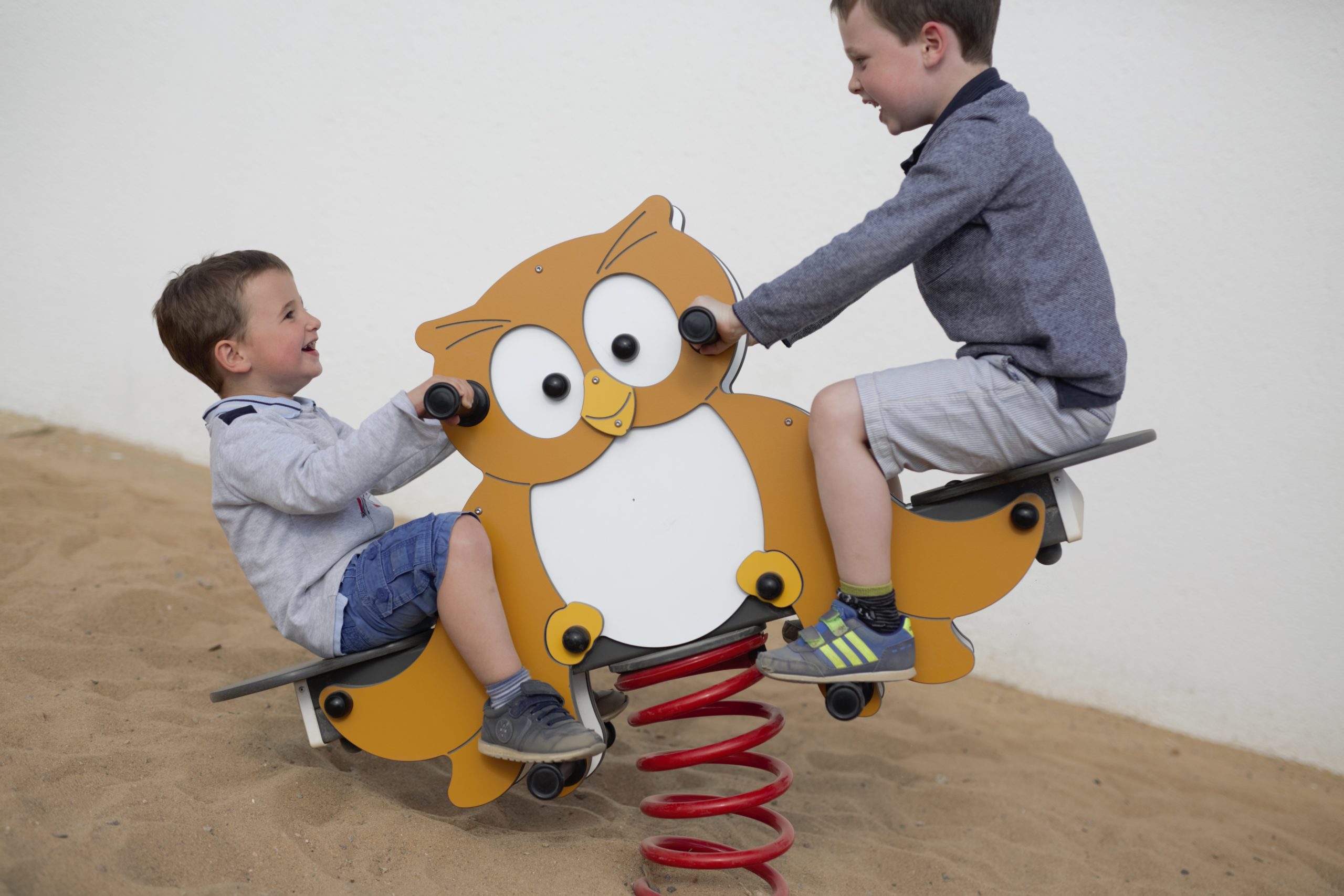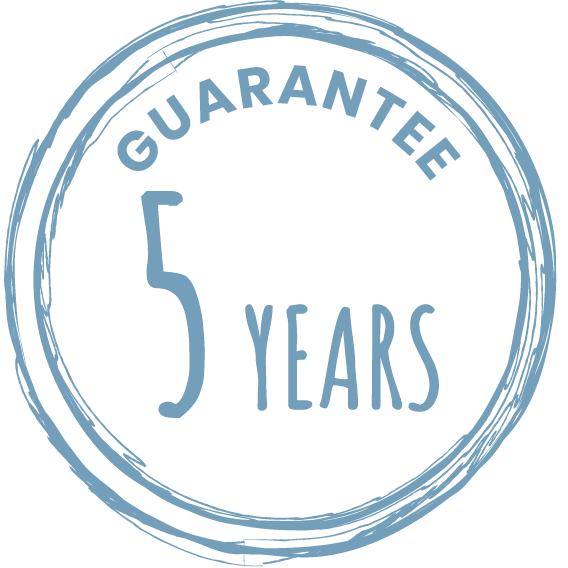 The springs are made of Ø 20 or 22mm steel wire specially selected for their shear strength. They are protected by phosphating and epoxy painting to improve their corrosion resistance.

EXTÉBOIS offers 2 solutions for slides :
Polyester slides (2 years warranty), for their smooth sliding surface and low temperature, even in full sun. They are available in 3 colours (green/blue/orange)
Stainless steel/HPL slides (10 years warranty), for their robustness and the variety of colours. They are available in 2 slide widths (490 and 1,070 mm).